By Soniccouture | 30.10.2018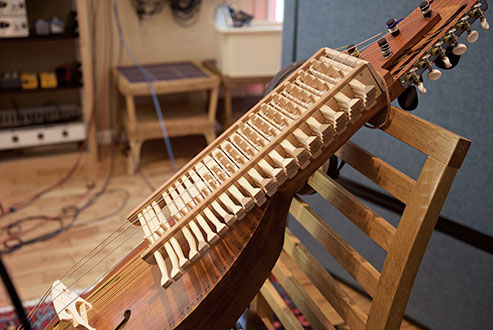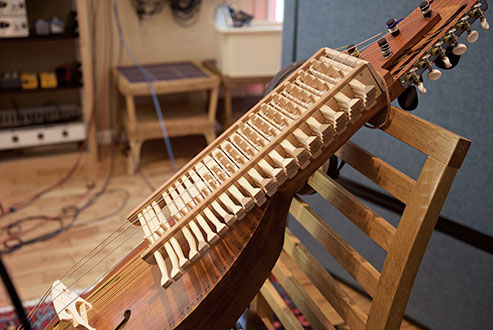 Read More
Nyckelharpas, our latest product, is a Swedish keyed string instrument. It's been a very popular release, with loads of great feedback from users – largely due to the versatility of the package, with two models of harpa, and bowed and pizzicato articulations.
Read More
Longtime Soniccouture user Anders Wall helped beta test the instrument with us, and he made this great video replacing the audio on a live Nyckelharpas performance with audio direct from the kontakt instrument.
Anders wrote this about the video:
"Magnus Holmström is an amazing performer, my mockup doesn't come close to his playing.
But then again most of the players I've recorded over the years doesn't have the same skills with the bow as he. I believe the mockup I did, with some added reverb and some light use of an exciter, would sound as good as many players out there."

The original video:
Anders: "The strength the two instruments Soniccouture offers are that they are so versatile.
For example, I like the noise from keys but not the sympathetic strings. It's so easy to dial that in.
This mockup has slightly more of the key-noises than default and I activated some of the effects that comes with the instrument."
Thanks to Anders Wall and Magnus Holmström.
Close
Close