By Soniccouture | 24.05.2018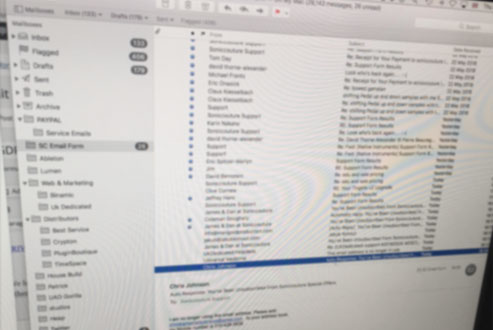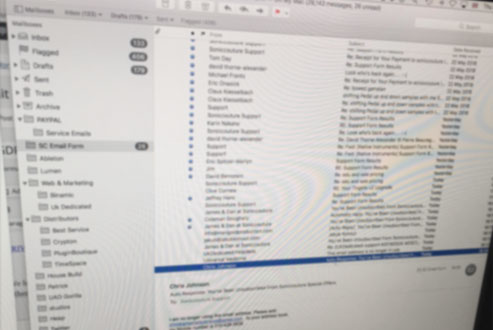 Read More
We have spent some time getting up to speed with the new GDPR privacy regulations that come into force on 25th May 2018.
Our Privacy Policy has been fully reviewed and updated, you can read it here:
Read More
We have always taken users privacy very seriously, and have never shared data of any kind with any other company or third-party in the past – at all.
To us that would simply be crossing a line and extremely disrespectful.
We very much plan to continue this philosophy in the future.
We have also made some improvements to the site, in particular a specific place where users can update their privacy settings whenever they want:
Close
Close