By Soniccouture | 01.09.2015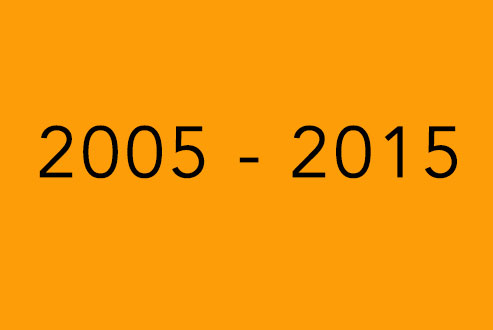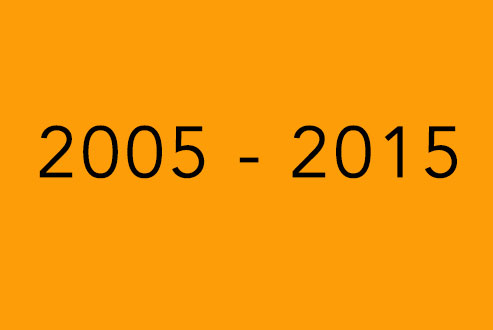 Read More
10 years ago today we released Abstrakt Vol.1 (which you can now download as a free product) on home-made CD. Since then we have helped pioneer downloadable sample libraries, round-robins, and the 'deep-sampling' revolution.
Read More
It would have been hard to believe that KSP would come along and enable us to be inventive  with the way samples & instruments behave, as well as the way they sound, but that's what happened. We learnt to make GUIs that not only enable creative flow, but which visually evoke the magic of the instrument too.
Today the sampling industry is more exciting and vibrant than ever. We're very proud to be a part of that, and to have assisted so many of you in making great music.We'd like to thank each one of you for your support, and we hope that the next 10 years is just as exciting for us all.
James & Dan
Close
Close