Rare and Experimental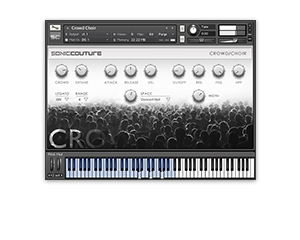 CrowdChoir
An experiment in crowd-sourced sampling ; Soniccouture invited people to record one or more sustained vocal notes and upload them to our website. We then created a mass-choir instrument from the results.
All proceeds donated to charity.
CrowdChoir
Percussion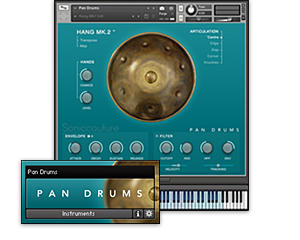 Pan Drums
The latest generation of our acclaimed Hang drum instrument : now includes 5 different pan drums in one fantastic virtual instrument. Hang Mk.2 | Hang Mk.2 | Halo in C | Halo in B | Tongue Drum Pair
Pan Drums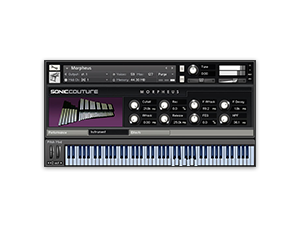 Morpheus
A Morpheus and Bass Wing, from Freenotes Instruments. Aluminium tone bars give an incredibly pure, glassy sound which is well suited to pads as well as percussion.
Morpheus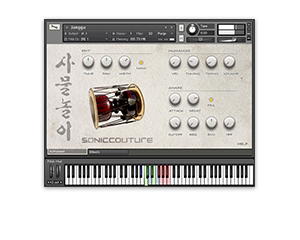 Samulnori Percussion
A Korean perucssion ensemble of four instruments - 'Samul' ; four things, 'nori' ; to play.
Four Kontakt instruments with unique humanising controls bring these drums bursting into life.
Samulnori Percussion