---
Sonic Storm Season
Welcome to Soniccouture. We make virtual instruments that you can make music with.
---
Latest Release : Vibraphone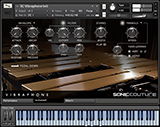 AVAILABLE NOW €99 | $119
The most realistic sampled vibraphone available : real, fully adjustable tremolo with a completely natural response.
Featuring 23 velocity layers, intelligent round-robin mapping and custom KSP layering effects.
---
Soniccouture Blog
By James Thompson | 21st February 2014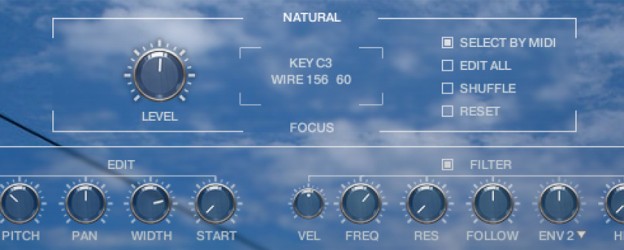 In recent Soniccouture instruments you will find a feature called 'Focus' – unique to SC, this is an extremely useful way of working with larger collections of related but different single samples; drum sounds in Konkrete 3, field recordings in Geosonics and now hits and one shots in Attic: Synthi AKS (coming soon). As instruments…
---
Exclusive & free Content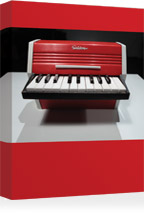 We now have two types of free sample library here at Soniccouture :
Free Downloads:
Just register and create an account. The free downloads will then be activated for you.
Exclusive Content:
Exclusive Content instruments are fully featured, professional quality sampled instruments for Kontakt, Logic EXS24 and Ableton Live.
Giant Bass Tongue Drum | DDR Toy Piano | Devilfish | Tube Drum | Bowed Gamelan
These are available FREE once you have made your first purchase - if you buy one standard product, you can choose 1 Exclusive Content product, if you buy 2 products, you can choose another Exclusive product, and so on.
---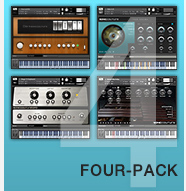 4 for the price of 3
Add any four products to your cart and the cheapest one will be free.
Discount applied automatically at checkout