---
Virtual Instruments By Soniccouture
Welcome to Soniccouture. We make virtual instruments that you can make music with.
---
Latest Release : The Attic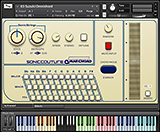 AVAILABLE NOW €129 | $149
A collection of 10 vintage analogue instruments, extensively sampled and modelled in Kontakt 5.
Featuring : Synthi AKS, Roland SH2000, Roland RS202 String Machine, Omnichord, MiniKorg 700, Korg Electronic Piano, Godwin String Machine, Philicorda, Jennings Univox & Hammond Solovox
---
Soniccouture Blog
By James Thompson | 27th December 2014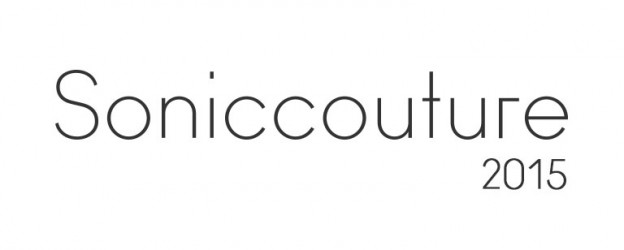 2015 is going to be a big year for Soniccouture. We will be celebrating our 10th anniversary; we released Abstrakt Vol.1 in August 2005 and have never, as they say, looked back. Soniccouture Stuff We will have new branding (shown above) and a new website ready in Q1 2015 – with super-fast Google Cloud based…
---
Exclusive & free Content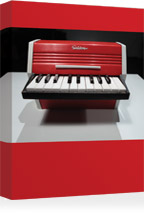 We now have two types of free sample library here at Soniccouture :
Free Downloads:
Just register and create an account. The free downloads will then be activated for you.
Exclusive Content:
Exclusive Content instruments are fully featured, professional quality sampled instruments for Kontakt, Logic EXS24 and Ableton Live.
Giant Bass Tongue Drum | DDR Toy Piano | Devilfish | Tube Drum | Bowed Gamelan
These are available FREE once you have made your first purchase - if you buy one standard product, you can choose 1 Exclusive Content product, if you buy 2 products, you can choose another Exclusive product, and so on.