New Releases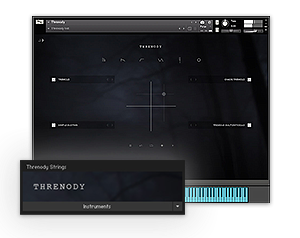 Threnody Strings
Avant-Garde Strings
Recorded With a 60-Piece Orchestra
Threnody Strings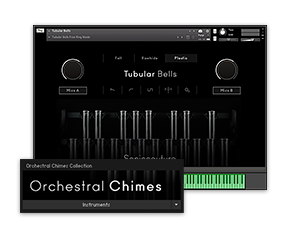 Orchestral Chimes Collection
Tubular Bells | Crotales | Glockenspiel
Orchestral Chimes Collection
Bundles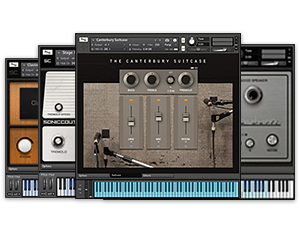 SC Vintage Keys
The Canterbury Suitcase
Broken Wurli
EP73 Deconstructed
Clav
SC Vintage Keys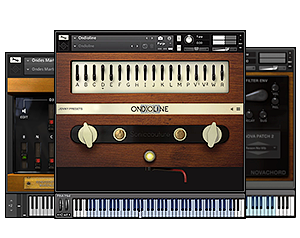 The Ancients
Novachord
Ondes
Ondioline
The Ancients
The Lumen is an electronic hardware handpan developed by Arclight Projects with sound design partners Soniccouture.
A totally self-contained percussion instrument with built-in digital processing and amplification.
9 pressure sensitive tone fields, each with 5 zones, provide a dynamic platform for expression. Change scales, keys and even instruments while playing.
Orders are placed & fullfilled via Arclight Lumenhandpan.com website.
Lumen features our samples but is not a Soniccouture product.