Bundles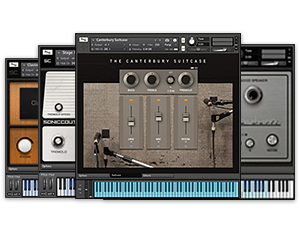 SC Vintage Keys
The Canterbury Suitcase
Broken Wurli
EP73 Deconstructed
Clav
SC Vintage Keys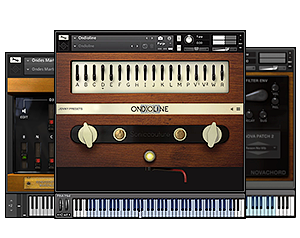 The Ancients
Novachord
Ondes
Ondioline
The Ancients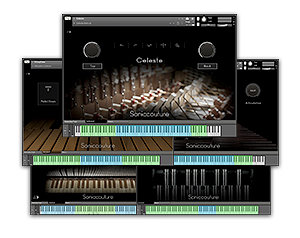 SC Orchestral Percussion
Grand Marimba
Vibraphone
Clavichord
Orchestral Chimes
Celeste
SC Orchestral Percussion
ADD-ON SOUND PACK
SEASONS is a collection of 128 snapshot presets by Richard Veenstra & Ramon Kerstens
The collection is divided into four sections - Autumn, Winter, Spring, Summer - each with its own unique mood and character.
*Requires Geosonics II. Geosonics users login to your account to order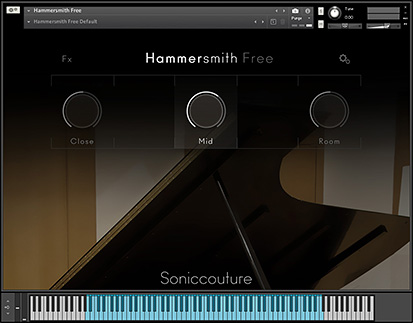 "Thrilling, immersive & addictive" - SOS Magazine
Try this legendary virtual piano for yourself.. free.
Free Download Via Native Access
4.8 GB Library
21 Velocity layers
Schoeps MK4 Mic Pair
Kontakt Player NKS Compatible
OFFER : Hammersmith Pro just €99 | $99 Until Sept 30th 2022
New Releases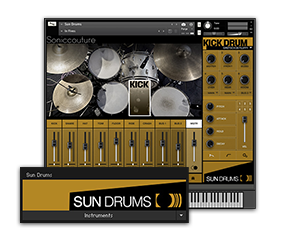 Sun Drums
Warm, Crisp Studio Drums for Hip-Hop, Funk, DnB, & Modern Productions.
100 Kits
Kontakt Player NKS
Sun Drums