Scriptorium : Binaural Beats II
By Dan Powell | 13.02.2014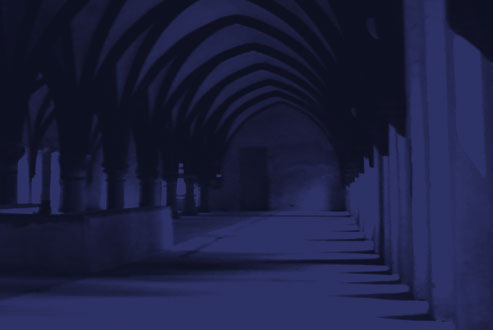 Binaural Beats is a complete rebuild of an earlier script in our Scriptorium package, originally titled Brainwave Detune. This is a special kind of detune effect.
Usually detune is specified as a constant cents difference between two signals, but Binaural Beats detunes by a constant frequency difference. This means that the beat frequency between the signals is constant across the keyboard range.
This is an effect often found in new-age binaural beating meditation recordings.  Folk wisdom suggests that when these frequencies are perceived by the brain within binaural audio, the brain becomes entrained by the frequencies and enters a similar resonant pattern itself, thus putting the listener into a desired mental state.  There is absolutely no medical or scientific evidence for this.
In Brainwave Detune we offered a few fixed Brainwave choices, but in the remarkable Binaural Beats II update you can now dial in an exact Hertz value for the Detune amount.   Note that for the Hz values to be absolutely correct you need to be playing in A440 equal temperament, although the effect will work in any tuning.
Typical areas of interest are:
Delta,  0.5 to 4 Hz.   This is region of your brainwave resonance when you are extremely relaxed or in a very deep sleep.
Theta, 4-8 Hz.  This region of frequencies is displayed when you are in deep meditation or thought.
Alpha, 8-12 Hz. A relaxed but alert state of mind.
Beta 13-20 Hz.  Highly alert or perhaps agitated mind.

The Width control pans the signals out in the stereo image.   For truly binaural beats, they should be panned 100%, but often the effect is more obvious in mono (0%).   It is a rather subtle effect if you don't already know what you're listening for.
Oddly enough, traditional Balinese gamelan is detuned in the same way, that is with a constant beat frequency between instruments (and octaves).   Typically Balinese tuners aim for a beat frequency of between 6 to 8 Hz, which they liken to a shiny or glimmering effect on the music.
DOWNLOAD:
Works with Kontakt 4.2.4 or later.