Lorde + Son Lux: Drum Weapons Of Choice
By James Thompson | 12.09.2014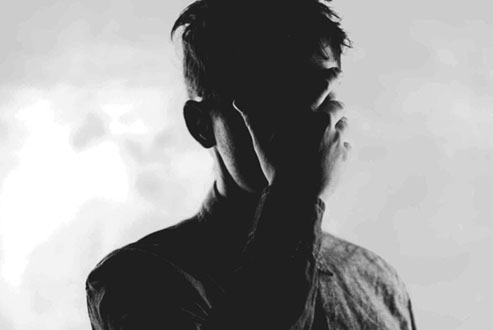 Lorde + Son Lux + The Conservatoire Collection + Samulnori Percussion
Not a combination that I'd have predicted might work musically, or even one that I could ever have conceived of.
But I guess that's the world we live in today. Where any old maverick NY-based producer can collaborate with a crazy kiwi siren using nothing more than some early-renaissance skin drums and a Korean percussion ensemble.
Ryan Lott / Son Lux emailed me with a niggly NI Service Center issue which we won't go into here. I googled him, and found the Lorde track, Easy (Switch Screens)
It caught my ear because of its stripped down, angular yet tribal beat. I said to Ryan I liked it, and he told me it was done with Soniccouture's Conservatoire Collection and Samulnori Perucssion kontakt instruments.
Ryan says: " Lorde tracked her vocals over the instrumental of the original version of the song Easy, which is on my record Lanterns. Then I adapted the song in response, and I knew it needed to be meaner. Her attitude on it was incredible. She did almost all her own vocal production, creating double and triple layers that were pitched-down and crazy-sounding. I was so inspired by it, I did most of the new version in a single sitting in the tour van between Berlin and Köln back in January. It was actually between the first and second shows ever (I didn't have a band until recently)! I love the dusty, primitive and simple quality of the percussion in the Conservatoire Collection, so I started there. Those sounds have a lot in common sonically with the skins in the Samulnori stuff. I hacked into Kontakt and messed a bit with the tuning of the individual drums get the right tonal quality. On one of the drums, I did some extreme pitch manipulation to double the sub kick in special moments."
Hear it here :
Available as a single track on itunes