Coming In 2019
By James Thompson | 06.01.2019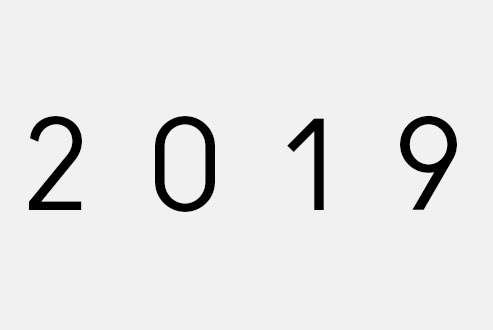 A happy new year to all our users. I'd like to tell you about what we have planned this year at Soniccouture..
The first new release of 2018 will be: Sheng Sho Khaen, featuring three different Asian mouth-organ type wind instruments.
Following that will be a major update to The Attic adding 8 new instruments sampled from rare vintage pieces, including: Minitmoog, Crumar DP-80, Logan Vocalist, Siel Orchestra 2, Apr Omni 2, Cheetah MS-800.
We have a new drum product, Moonkits – a collection of brushed drums with quirky and unusual setups. This will probably see the light of day in the summer.
Also in production is an atmospheric recording of a large church organ, recorded in the famous ambience of All Saints church in Tooting, London. This was a preferred recording venue for Sony Classical for many years in the 1980s and 90s.