C418: Minecraft and the Mbira
By James Thompson | 11.09.2013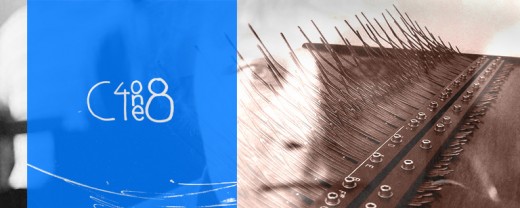 Recently, the sound of our Array Mbira instrument caught my ear. I had followed a link from Twitter to the Bandcamp page of C418, otherwise known as Daniel Rosenfeld. Playing one of Daniels tracks, Surface Pension, I loved the strong, individual use of the Mbira in the intro.
And the way the Mbira drops in on Certitudes is fantastic :
In fact, listening to the tracks it seemed as though Array Mbira is one of the signature sounds of Minecraft, which is fantastic. So I read a little background on him, and was intrigued to discover that he had got his break writing music for a computer game when he was only 20 years old. Now he has thousands of followers and fans of his characterful, whimsical music.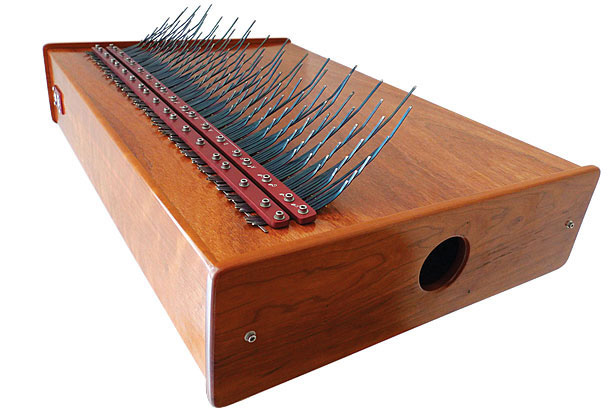 So, I got in touch with Daniel to ask him how he got started in music..
I started out making music for myself and sharing whatever I created with close friends. Markus Persson, the original creator of Minecraft was one of those friends. When he asked me to create music for his game, Minecraft was merely a tech demo that had nothing but a flat surface you could place blocks upon. As I kinda had nothing better to do, I agreed on helping him out creating music, and sound. So essentially I created every song and almost every little sound effect heard in the game. And I still do, actually. Turns out the game is really popular and sells super well.
Where did you first hear about the Array Mbira virtual instrument?
I kinda learned about Soniccouture in general after I was allowed to play a pan drum for a short while. And there was really nothing about actual hangs in the sampling market, except for Soniccoutures library. I still use the hang library a lot. Mostly in the background as a kind of flavor to the overall sound.

After playing around with the pan library, I got into more and more of the instruments Soniccouture makes, and they're really brilliant unique stuff. I absolutely love it so so much, haha. Like, the bowed piano, gamelan, music box and the crazy speak and spell library. I pretty much use a little bit of everything in all of my productions.

Oh, and Geosonics is gonna be super useful for some future Minecraft music, and I will use it a lot there.
Would you say Array Mbira is one of the signature sounds of Minecraft ? Could you point us at some of your favourite Array Mbira tracks?
I used the Array Mbira library very prominently for the soundtrack to the documentary about Minecraft. Something about the quality of the instrument kind of made me want to stretch its soundscape over the entire thing. Maybe to make it feel connected, of sorts. So no, I don't use the Mbira as part of my individual sound, but it sounded so good to me that I decided to write an entire 90 minute soundtrack having it as a backing instrument.

…I think the stuff you make really makes my life easier, since I love to write unique music.
Another track which prominently features the mbira :