NKS UPDATES PHASE 2
By Soniccouture | 19.07.2016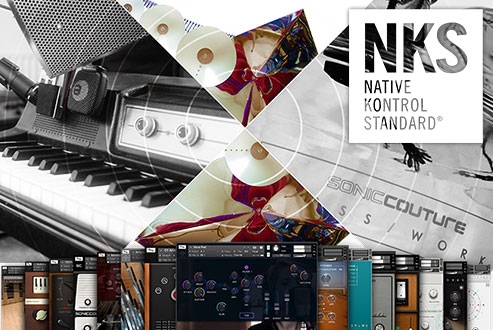 The final set of Soniccouture instruments have been fully rebuilt and encoded for NI's NKS format. This set of instruments included many older products were were keen to update in depth, with new GUIs and extra features.
Latest NKS Updates: Array Mbira, Broken Wurli, Conservatoire Collection, GlassWorks, Konkrete, Novachord, Pan Drums, Xtended Piano
Existing users should login to their accounts, and click on 'downloads' for each individual products. Some have simple update files, but some require downloading the entire full product again from the main link.
UPDATED PRODUCTS – CLICK ON AN IMAGE FOR DETAILS