DDR Toy Piano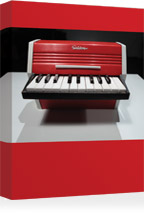 HAUNTING SOUND FROM THE COLD WAR ERA
We don't know much about this particular instrument's history - a friend of Soniccouture, Tom Heywood ( Discography ), who runs Normal Bias studios in Berlin, found it in one of the city's many flea markets. It was sold to him by a vendor who specialises in DDR (Deutsche Demokratische Republik) era collectibles. It is a child's toy piano, made of plastic.
It has a wonderfully clanky, bell like tone with very loud, distinctive key-off sounds as the keys disengage. The instrument was recorded with a spaced stereo pair of vintage Neumann mics, in Normal Bias Studios, Berlin in August 2011.
ABOUT EXCLUSIVE CONTENT
Any products marked Exclusive Content ( XC ) are available FREE with your first purchase - if you buy one standard product, you can choose 1 XC product, if you buy 2 products, you get two XC products, and so on.*
Each time you return and make a purchase, you can choose another XC product , from a selection of 4 in total.
---
Compatibility



Kontakt 3, 4, 5 - Not compatible with free Kontakt Player.
Logic 9 or higher
Ableton Live v 8.2.2
---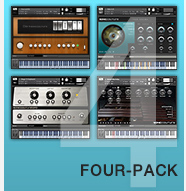 4 for the price of 3
Add any four products to your cart and the cheapest one will be free.
Discount applied automatically at checkout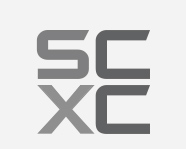 EXCLUSIVE CONTENT
Get DDR TOY PIANO FREE with any purchase.
Simply select when prompted during checkout.