Fantastic walk-through videos
By Soniccouture | 19.06.2018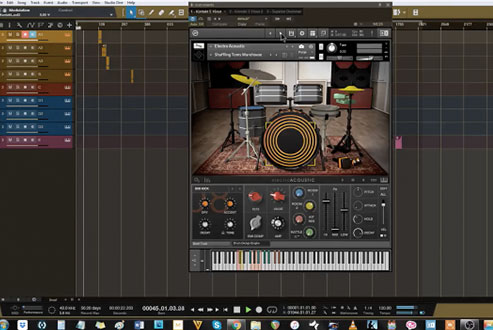 Cory Pelizzari makes excellent videos about sampled instruments.
His considered, calm delivery enables him to get really deep into a product without it ever feeling overwhelming.
He's made 4 videos about Soniccouture instruments now ( see below), and even we learnt some tricks when watching them. Highly recommended, subscribe to his Solonoid Studio youtube channel now.
Haunted Spaces
Geosonics
Electro-Acoustic
Konkrete